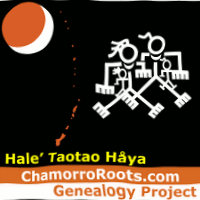 As you can see the front page of the site has changed. Many system upgrades to keep up with coding technology have been applied and are still being worked. There are a few things that may not work, which leaves us with two possibilities: 1) I am still making changes and troubleshooting the new upgrades; or 2) You may need to clear your cache on your internet browser. Either way, you may need to come back later to try and access the features.
Appreciate everyone's patience, as I continue to work on the upgrades and tweaking. I needed to implement this as soon as possible because, many things on the previous system did not allow for system upgrades, which caused several technical issues and challenges.
I'm not the young nerdy coder I use to be with a lot of patience. What use to take me no more than a week now seems to take six months to a year or two! LOL
Anyways....Merry Christmas!